Just you don't have to know me that much cus I'm not really good at introducing myself. But, yeah I'm finallu eighteen this year (5th April 2019). Studied in Maahad Hamidiah for 3 years and went to SGS for the 2 years ahead until SPM. I had a blast high school years. Lots of friends, lots of memories. And now my new journey will start as soon as I got into a university. I'm good at designing but I love programming. However, I'll take engineering as my major. Yup, that's me. Just let me be.
Shawn Mendes once said in his song, 'you can't take my youth away, as long as I wake up today'.
Okay merapu je. Sorry.
Thank you!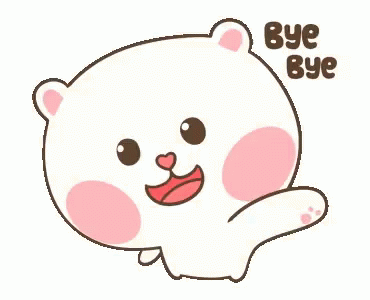 THE END